IT'S ALL IN THE DETAILS
When we hear the words "impeccable services" from our clients and their guests, we know we've done our job.
We get our accolades from knowing it's all in the details.
When planning exceptional events, our instinct is to start with the numbers; your budget, your crowd size and your expectations.
Because of this, our clients have come to rely on our expertise in early stage planning, site & hotel sourcing including logistics, contract negotiations, ground transportation and vendor management.
Want the best deal on contracts? We watch the bottom line as if it were our own.
Last minute change? We'll take care of it.
Audio visual equipment concerns? Not with our expert in-house production team.
Distinctive and unique? Always, and for any budget.
Looking for those memorable and "sticky value" promotional gifts and welcome baskets? We take care of that too.
Team Player Approach
We are your brand ambassadors and behind-the-scenes worker bees, making sure every single person we meet before, during and after reflects well on your hard-earned reputation.
ABOUT HELENE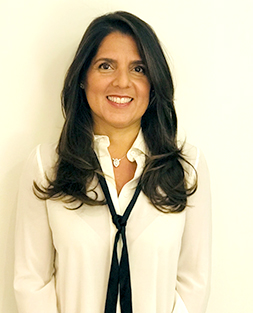 I am a numbers woman who happens to have a talent for organizing memorable events, large and small. As a former financial controller, my knack for numbers is really a knack for details. And I love details.
From professional athletes to pharmaceutical sales representatives and physicians, my clients' needs range from the subtle to the complex.
By earning a reputation for persistence, honesty and diplomacy, I have built a team that produce results dependably and professionally.
A perfectionist at heart, my clients know they can hand off the details of any event to my team and me and we will deliver a memorable, wow experience that elevates their value and brand.
I am honored to say many of my clients consider me part of their internal team by putting their trust in me year after year for all their meeting and event needs.